&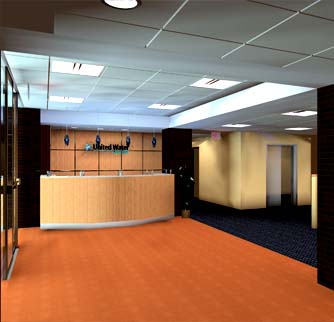 Corporate and Industrial Design
Presently contracted with office and industrial space in excess of five million square feet. Personalized service along with prompt and efficient turnarounds has established a long- term relationship with some of New Jersey's largest and most well-known Owners, Developers, Brokers and Tenants.

Residential Division
Many new homes, alterations and additions have continued to be a major interest and exemplifies the firms' wide diversity.